DeClutr

- The Organizer For The Unorganized
Tired of having your genius ideas scattered all across the internet?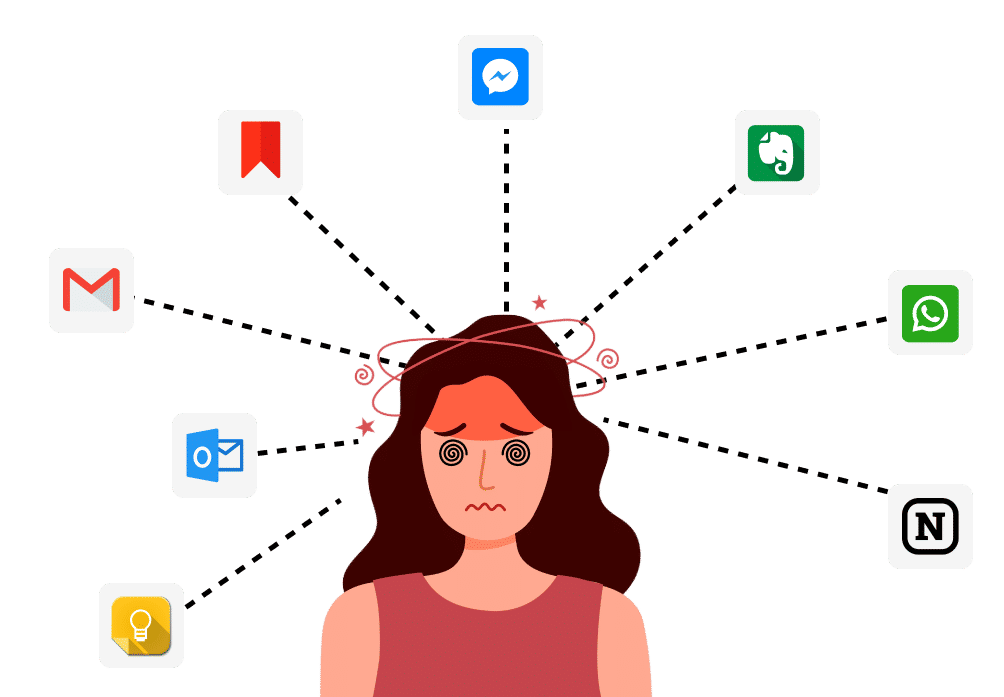 DeClutr Your Data
With DeClutr we can help sort out your digital chaos, bringing together all your notes, links and files into one place.
But we don't just hoard your data, we make it useful! Set your goals and let DeClutr do the heavy lifting to automatically align your data with your objectives.
But thats not all - Our smart AI analyses your data and provides valuable tips and actionable tasks specifically tailored to your goals.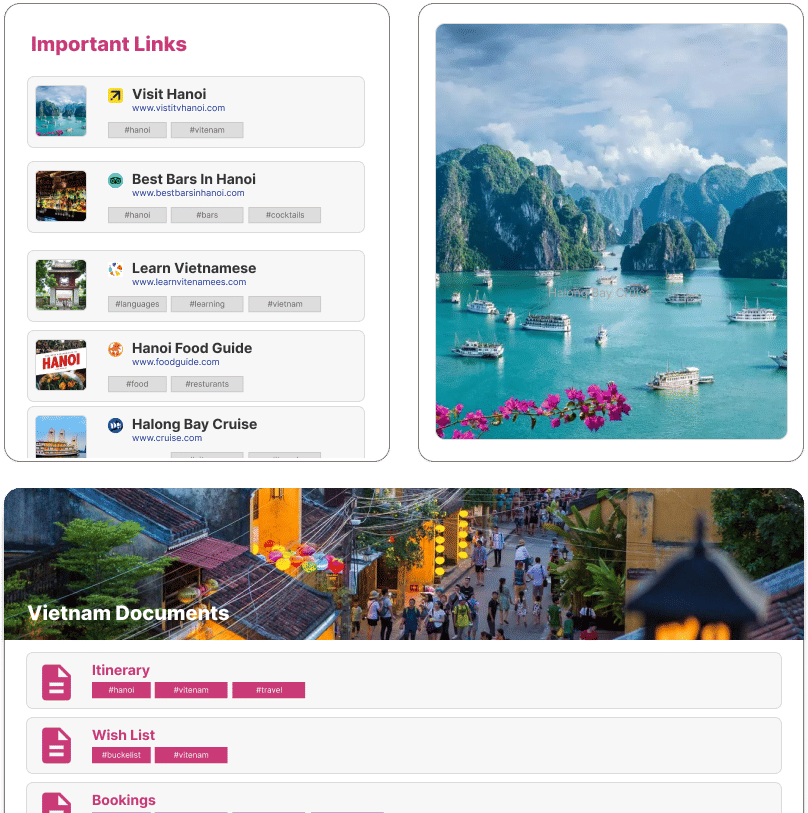 DeClutr Your Mind

- Make Your Data Your Inspiration

Effortlessly curate and arrange diverse sources into stunning visual layouts with DeClutr Boards... think Pinterest for everything!!
DeClutr Your Creativity

- with our Smart Document Editor

Transform your data into inspiring documents, with a simple drag and drop interface.

But thats not all. Our AI powered assistant questions and provides valuable insights about your data, right within the editor.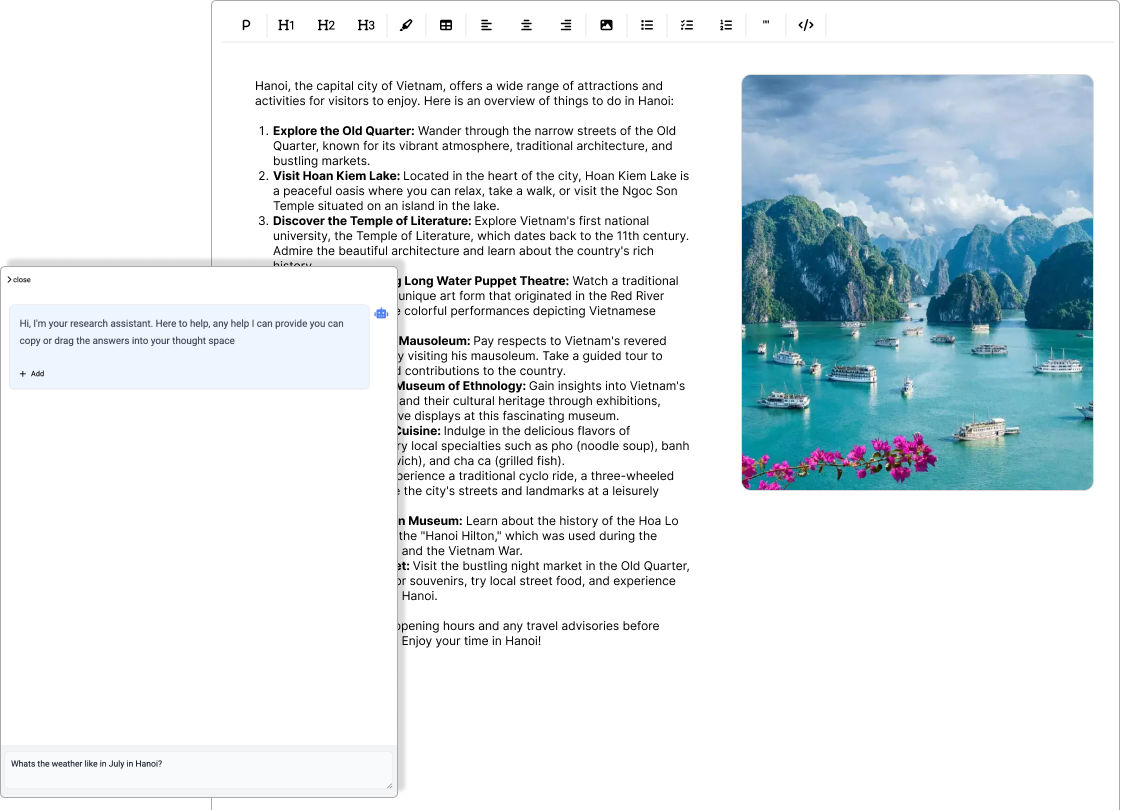 Join The Private Beta &
DeClutr

Your Life